First Section
practical and feasible solutions
to achieve your business goals faster, efficiently!
No matter your business size, no matter your industry sector Phoenix Evolution Consulting can help you achieve your goals.
More About Us

Microsoft Solutions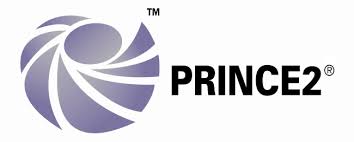 PRINCE2 Certified
International Partners
500

+

350

+

500

+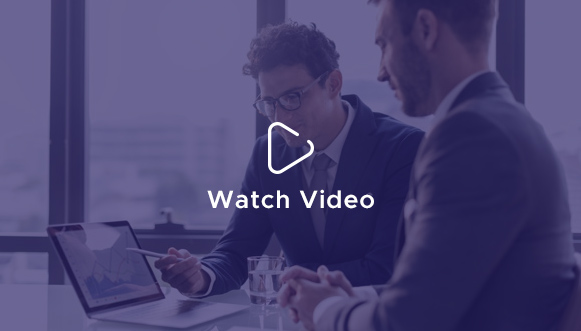 Words from the Director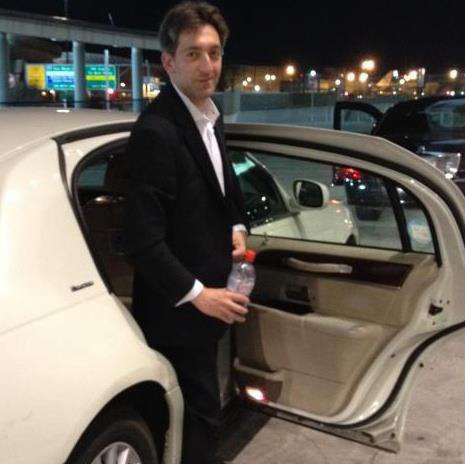 Words from the Director
I've worked in the IT sector since the late 90s for a wide range of Clients across a diverse set of industries including Financial Services, the Public Sector, Retail and Telecoms. So no matter what challenges your Business is facing I'm confident that my Team and I have the solution you need.
With over twenty-five Years in the industry I have extensive experience with multiple versions of Microsoft Windows, Server, Office, Office 365, Microsoft Teams and SKYPE for Business and although I'm not as hands-on as I once was I can roll my sleeves up to deliver for you should the need arise.
- Jon G. Richelieu-Booth, Director
Events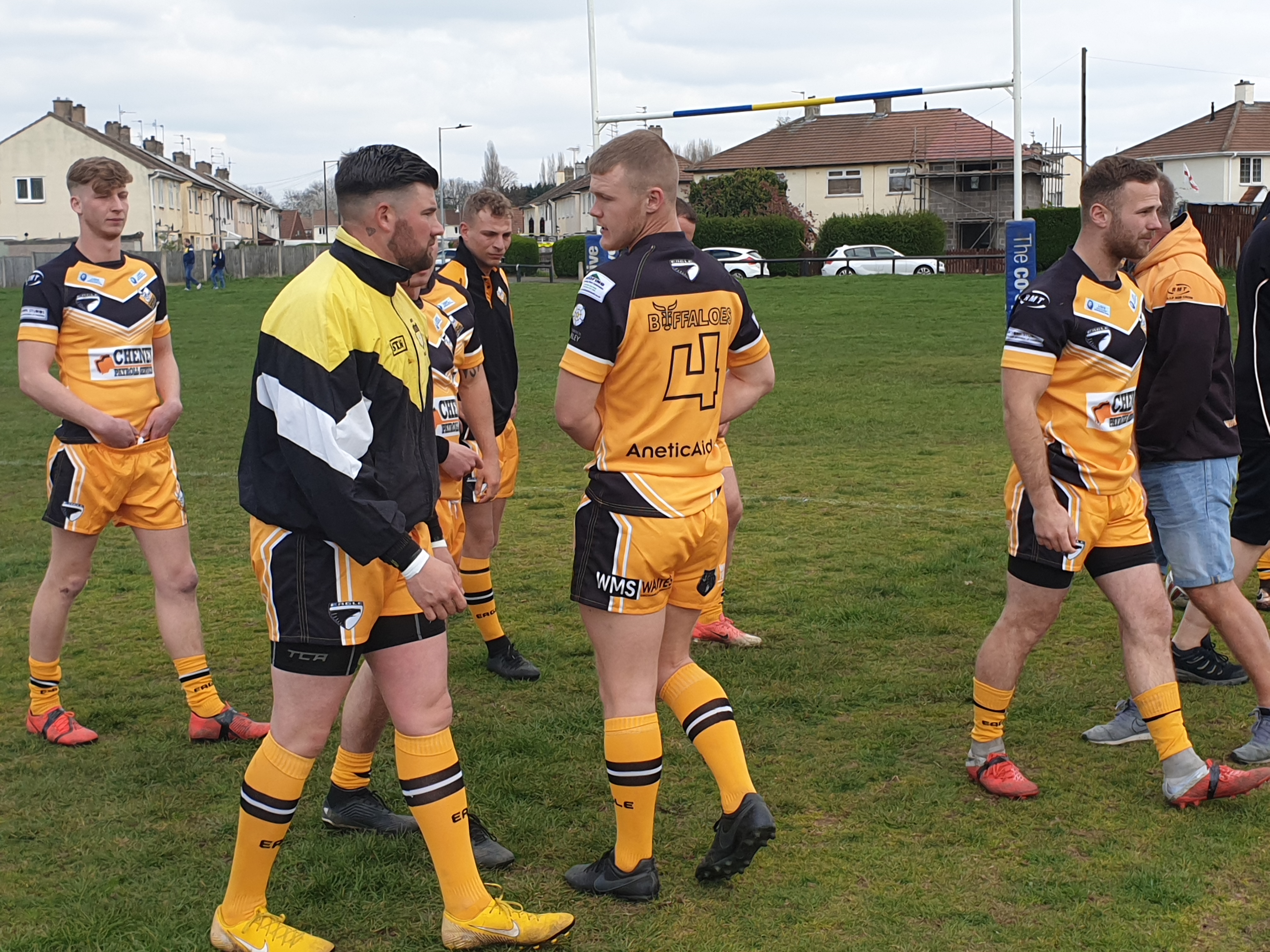 WHAT'S HAPPENING AT PHOENIX EVOLUTION
Forty Twenty Cup Final, Goole FC
On 24 Mar 2019
The Buffaloes travelled to.. (more at https://bramleybuffs.com/bramley-buffaloes-v-east-hull/)
Bramley Buffaloes: an Open Letter from the Chairman
On 4 June 2019
If you are reading this.. (more at https://bramleybuffs.com/open-letter-to-supporters-of-the-club/)
Bramley Buffaloes: Important Announcement
On 7 June 2019
It is with sadness that we have to announce that we have had to withdraw.. (more at https://bramleybuffs.com/announement/)
Testimonial
WHAT OUR CLIENTS SAY

PRINCE2 Project Management (Public Sector)
"We all appreciate the great work you have done managing this Project. I would also like to thank you for the attention and patience you have demonstrated, along with stepping into the breach in terms of technical work".
Adam Taylor
Technical Services Manager, NOE CPC

PRINCE2 Project Management (Public Sector)
"Jon managed the project very efficiently ensuring a smooth transition and providing technical expertise to users. I found Jon very knowledgeable and supportive, with lots of patience. He dealt with all requests and issues in a timely manner with the upmost professionalism."
Mark Richards
Senior Category Manager, NOE CPC
AGILE & PRINCE2 Project Management (Public Sector)
"Jon is a true professional, and highly effective scrum master. I was part of a project that, with his help, delivered a great deal of value at great velocity."
Matt Cozens
Change SME, NHS Digital

IT Operations Consulting
"The advice and quality of work he has delivered has been of value to my customers, who have commented in particular on both his knowledge and commitment to the task in hand. A critical member of the team for any project".
Martin Sinclair
Business Owner, Sinclarity Solutions Ltd.
IT Operations Management (Public Sector)
There were a number of major incidents, including a Disaster Recovery response, that Jon took the lead on due to the absence of senior Management. Jon also implemented ITIL aligned processes into a Service Desk that, up to that point, had no formal SLAs or KPIs to report on.
Michael Naylor
Network Manager, Bradford District Care Foundation Trust
IT Consulting (Events Management)
"An effective leader, adept at following instruction and with a tireless energy, Jon can fit in at any level. A true worker, you'll rarely see him without his sleeves rolled up, in the trenches with his team, getting the job done".
Karl Hart
Business Owner, Be Better Productions.
IT Consulting (Events Management)
"He is a dedicated worker that gives 100% to everything he does and can be found working hard alongside his teams as well as leading them. He wouldn't ask anyone do something that he wouldn't be prepared to first do himself".
Bobby Gill
Business Owner, Bobby Gill Ltd.

PRINCE2 Project Management (Financial Services)
"I worked alongside Jon on a number of transformational projects and through increases in workloads, decreases in resource and times of uncertainty I was impressed at his ability to lead and motivate his Teams to deliver."
Dylan Sherwood
Test Lead, Lloyds Banking Group
PRINCE2 Project Management (Financial Services)
"During a very high-stress period Jon didn't shy away from difficult conversations and made sure that all involved in the programme knew exactly where we were and what needed doing to meet what was being asked which made delivery much easier".
Phil J. Cummings
Escalations Lead, Halifax & Bank of Scotland (HBoS) Group 
LATEST NEWS & BLOG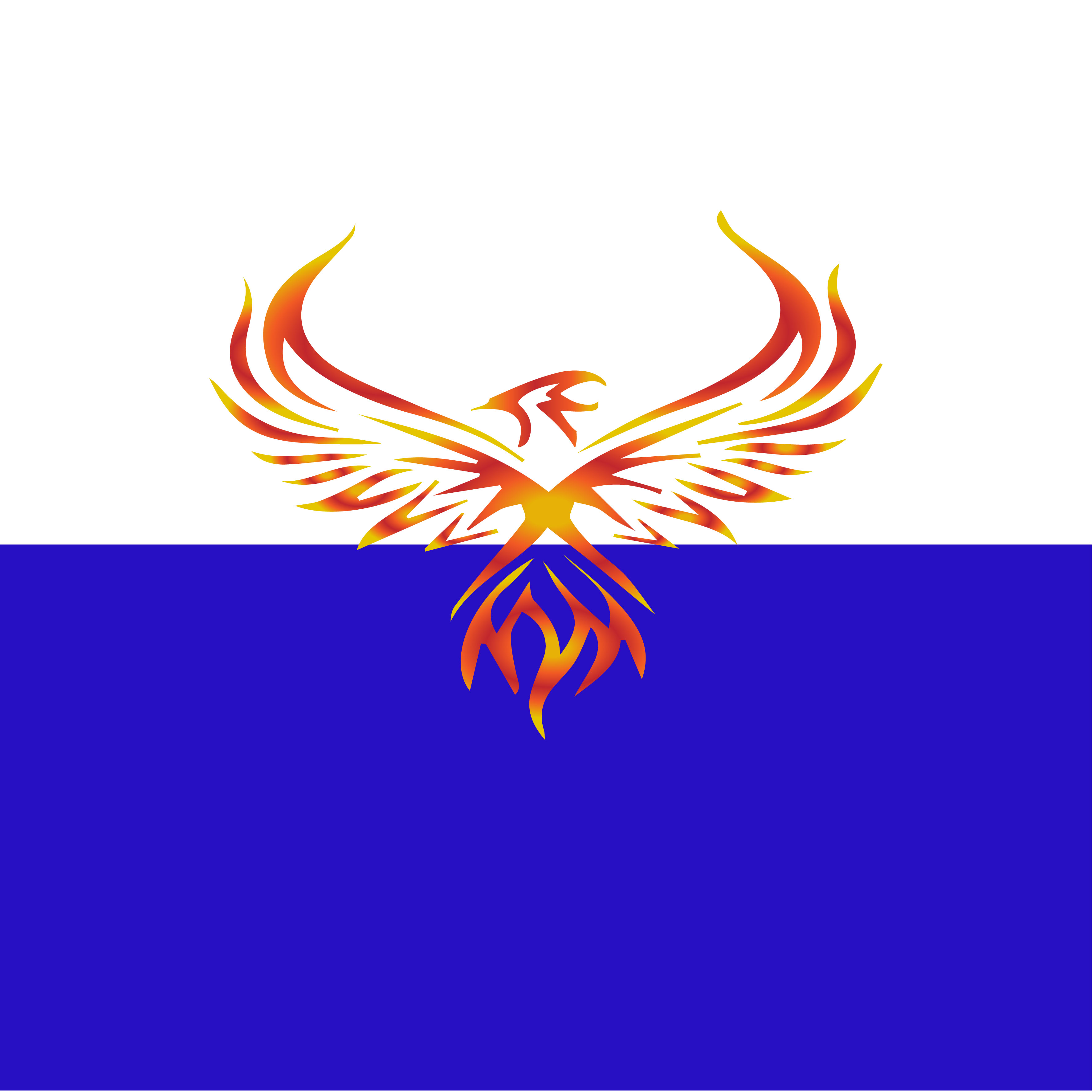 The Team at Phoenix Evolution Consulting are pleased to be able to announce, effectively immediately, we have agreed to provide Project Management ser...
Read More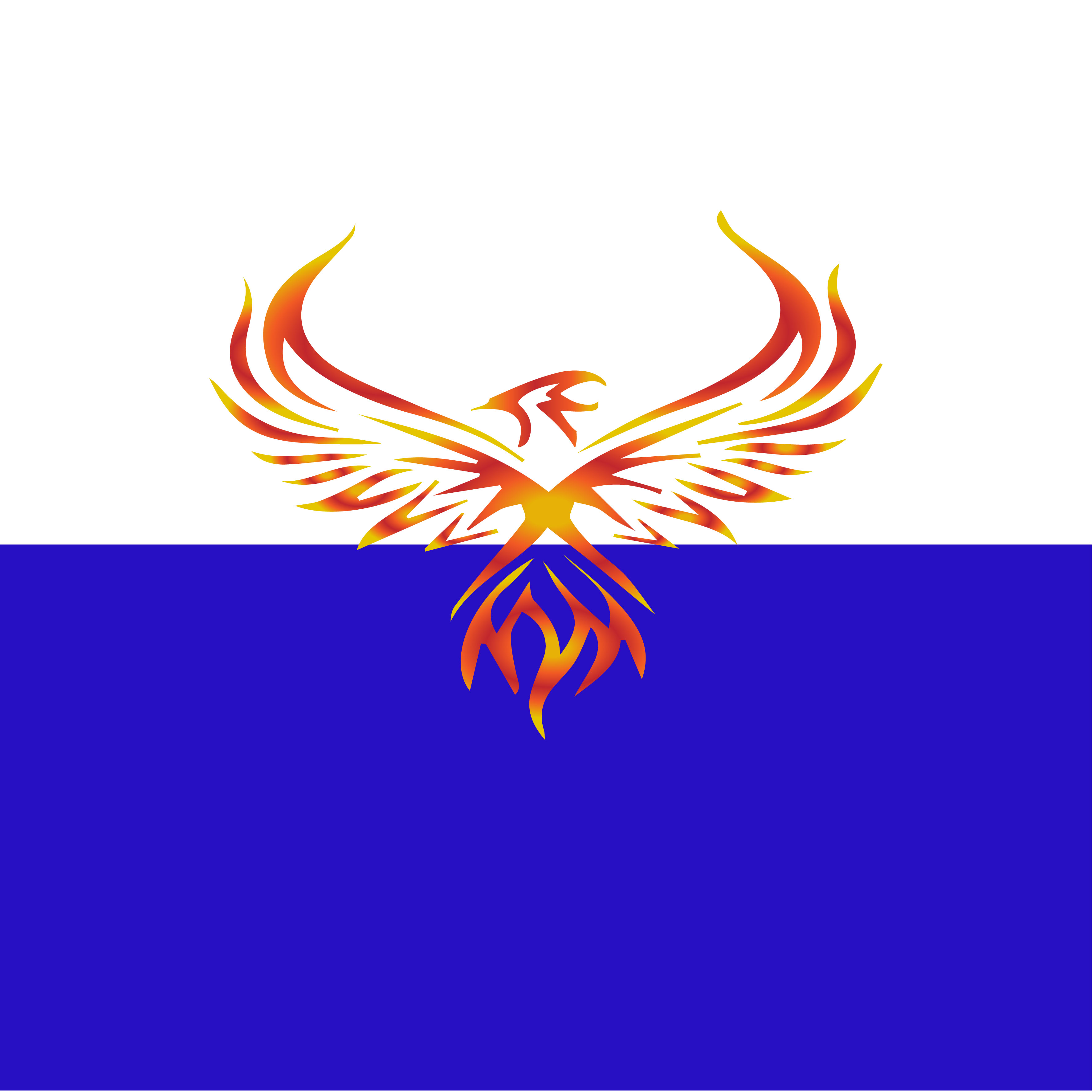 It is with great pleasure that we are able to announce that the Team at Phoenix Evolution consulting have just added a PRINCE2 qualification to our po...
Read More
Clients
CLIENTS